30 Oct 2020
|
life
life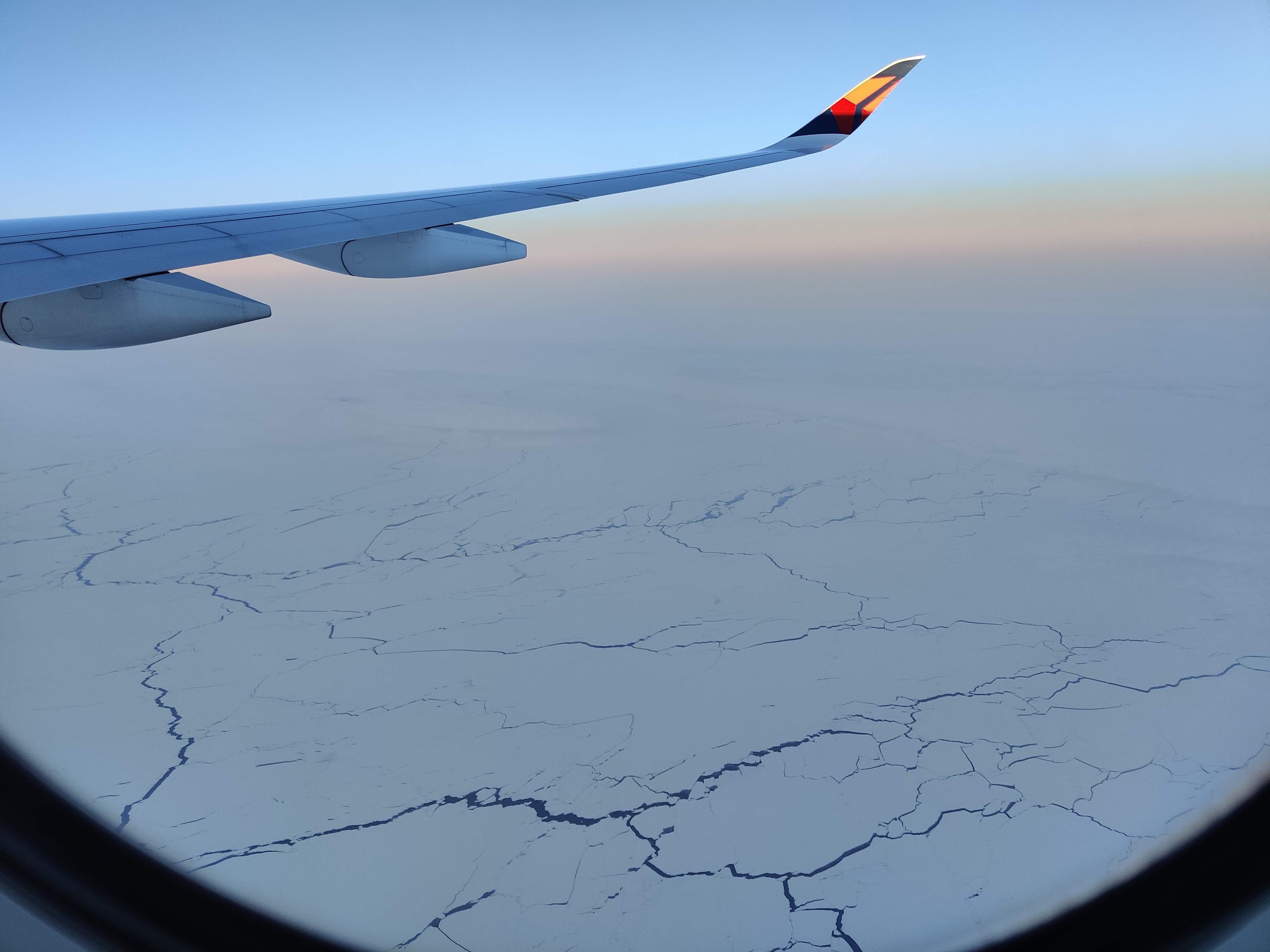 Several hours after leaving bed, I was above the Arctic Ocean. It was like a dream.
Before going on the trip back to China, I had been trapped, or prisoned, at my residence in Baltimore for almost half a year.
We have been used to the "illusion" of modern time. We have been used to measuring distance in terms of the time our modern transportation tools takes to travel from one place to another. We have also been used to the regularity delicately contrived by...